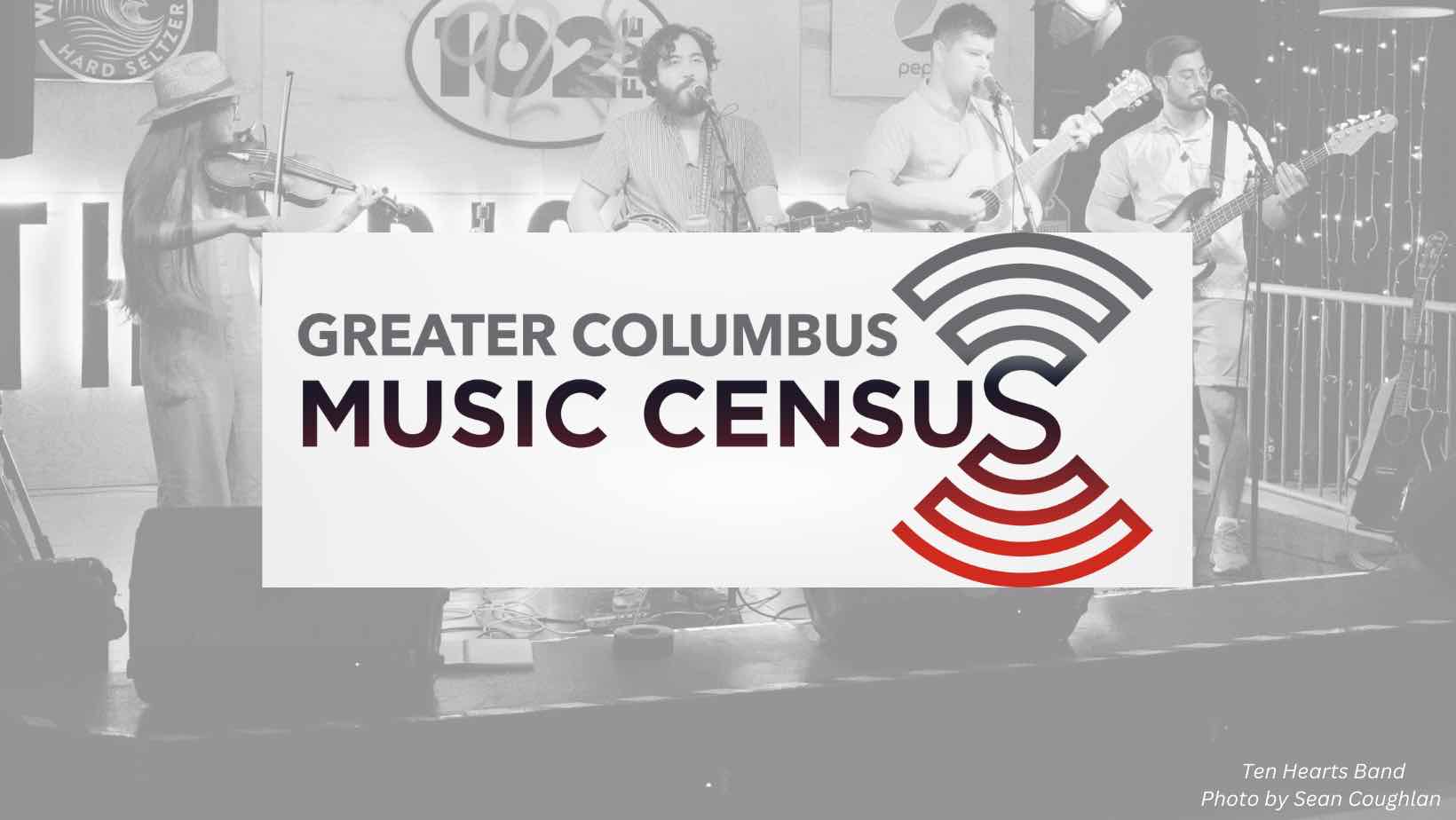 The 2023 Greater Columbus Music Census is a community-led initiative to gain a better understanding of the current needs of the music community in Central Ohio. This marks the first time Columbus has done a city-wide music-focused survey aimed at collecting key data from the music community with the intent of informing policy-driven solutions to issues facing music makers in our city.
The Census will be administered in collaboration with Sound Music Cities, a leading Austin-based provider of music ecosystem studies and music census work. As part of their multi-city music census cohort, Columbus will have ongoing collaborative sessions with many other major cities conducting similar research. We hope to work with these cities to share findings, challenges, and emerging solutions that will drive positive change throughout Columbus' music ecosystem. 
We are grateful to those in our music community who have shared their perspectives through our previously conducted focus groups led by LBB Edutainment and the ongoing Greater Columbus Arts Council research. Those insights have been valuable steps toward increasing our understanding of the Columbus music community, your needs, and our role in helping to support your creative ambitions.
Complete the Greater Columbus Music Census today.
SURVEY EXTENDED THROUGH FRIDAY, DECEMBER 15TH
To participate in the census, we ask that you: 
1. Live within the Greater Columbus region (this includes Delaware, Fairfield, Franklin, Hocking, Licking, Madison, Morrow, Perry, Pickaway, and Union counties)
2. Are 18 years of age or older
3. Participate in music making at the professional level, including as a musician, music industry professional, music educator, nonprofit music focused organization/employee, venue owner operator, nightlife service personnel, and creative or support service provider.
*Should you require an interpreter or accessibility assistance to complete the survey, please contact us at admin@musiccolumbus.com. We will be happy to assist you. 
Based on prior feedback, we know you all have important questions about our music community, like:
• How can we plan to attract more industry professionals to live here?
• What can be done (by Music Columbus and others) to truly help artists who are trying to make a living here?
• How can diversity, equity, and inclusion practices be better operationalized in our music community?
Collectively, you want more locally driven programs and information sharing, and you feel there is a need for data collection on how music is conducted and supported in Columbus.
The next step is to have each and every one of you share more of your story through this comprehensive census survey. Data gathered through the census will provide key, never-before-gathered, information about our Central Ohio music community. It will be used to help shape our approach to programming and advocacy.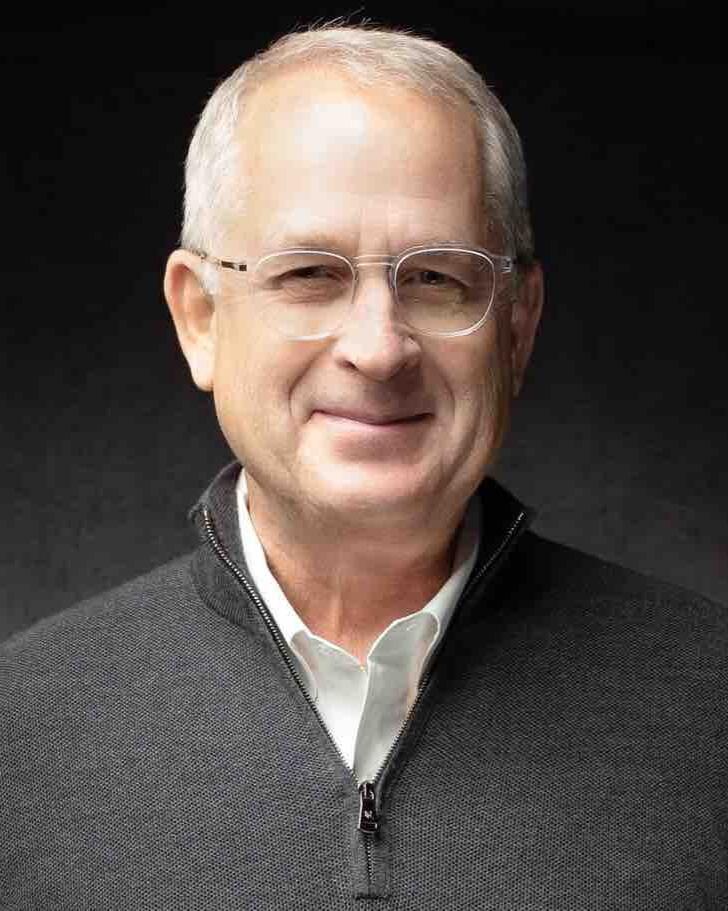 Tom Katzenmeyer, President & CEO, Greater Columbus Arts Council 
"Music is an important and growing creative industry in Columbus. This census will be critical to identifying the best ways for organizations like the Greater Columbus Arts Council and other funders to continue our support for artists, venues and music education efforts in Columbus."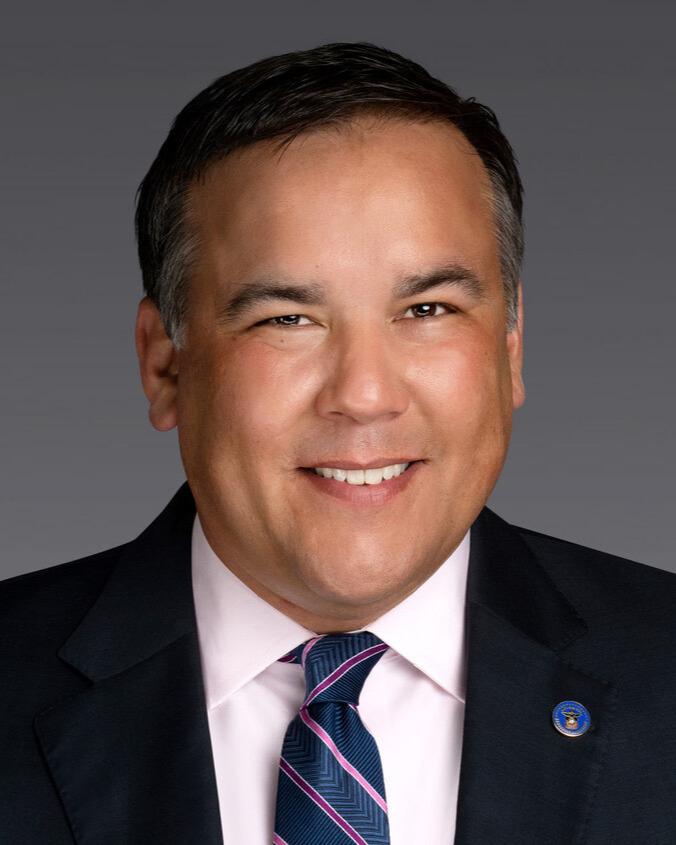 Andrew Ginther, Mayor of Columbus
"Columbus has a rich history of music that is driven by our venues and artists. The Greater Columbus Music Census will provide us with valuable insight to our music ecosystem that will assist efforts for Columbus to become the nationally recognized music city we deserve to be."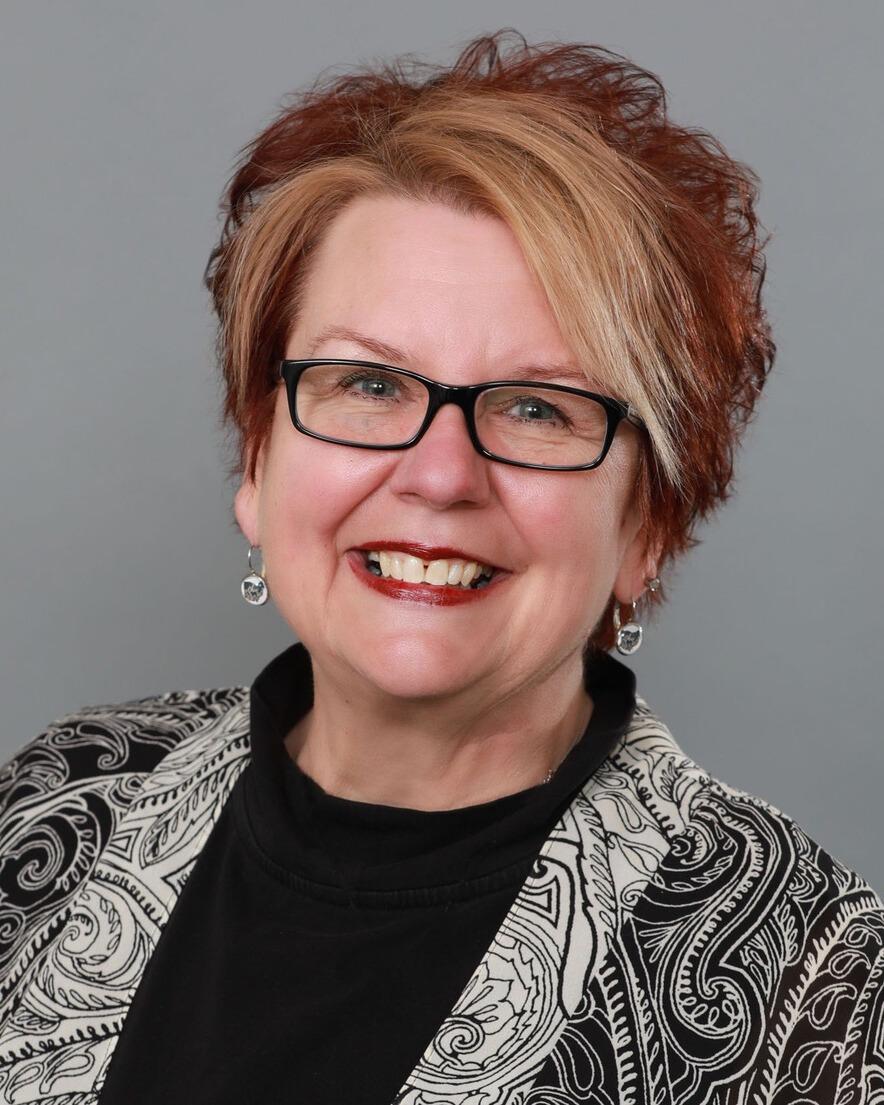 Donna Collins, Executive Director, Ohio Arts Council
"The Ohio Arts Council is a state agency that funds and supports quality arts experiences to strengthen Ohio communities culturally, educationally, and economically. The Music Cities Census initiative will provide important data about performing arts venues and arts sector professionals that will help inform the status of the arts, including music, and increase our knowledge about how to support the arts eco-system in the state."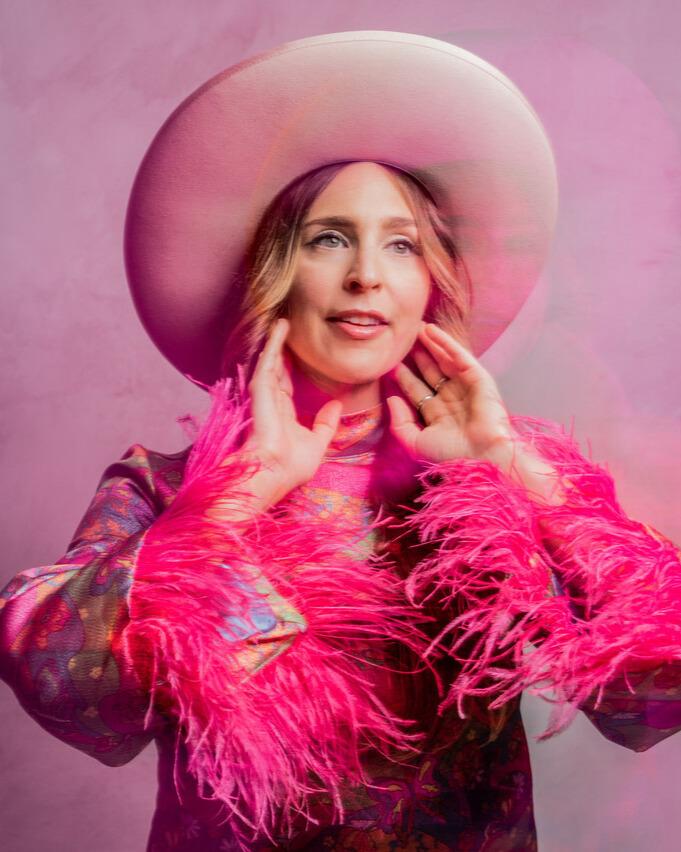 Angela Perley, Musician
"Columbus has a thriving and diverse music scene and the Columbus music census will shine an in-depth light on that and provide the city with crucial insight that will help us take bigger steps in expanding and enriching the community here."
Frequently Asked Questions
WHY IS THIS DATA BEING COLLECTED?
Music community leaders here in Columbus and around the world have identified the importance of having measurable information about people who do music-related work to provide them with better support. The results of this census will be made available to the thousands of music industry professionals, nonprofits, and government agencies in our area, as well as to the countless music patrons and consumers who are the lifeblood of our music ecosystem. 
WHAT KIND OF QUESTIONS ARE BEING ASKED?
The census asks questions specific to the realities of music workers, including general information about their demographics and occupation types as well as their perspective on issues such as diversity, equity, and inclusion. There are no questions in the census about personal identifiers, such as name and address.
I VALUE MY PRIVACY. WILL THE ANSWERS I PROVIDE REALLY REMAIN ANONYMOUS?
Yes. The census does not collect any personal identifiers or IP addresses. Any individual responses highlighted in the published results will be attributed as "Census Respondent."
HOW LONG WILL IT TAKE TO FILL OUT THE CENSUS?
From 10-20 minutes, depending on your respondent category (Creative, Venue owner, or Industry) and whether you type in lengthy comments. 13 minutes is the average time spent on the census. 
WHO IS ELIGIBLE TO PARTICIPATE IN THE CENSUS?
Those working or students in the music industry in ANY capacity who are 18 years or older and living in the Columbus MSA (Metropolitan Statistical Area). [Delaware, Fairfield, Franklin, Hocking, Licking, Madison, Morrow, Perry, Pickaway, and Union]
I'M NOT SURE THAT I QUALIFY AS A PROFESSIONAL, SHOULD I STILL PARTICIPATE?
You should participate in the census if you contribute any type of music-related work, with or without compensation, and you believe your skills and commitment are worthy of acknowledgement and support. This includes part-time work, rarely paid work or volunteer work, and work that is more administrative than creative. 
HOW DO I FILL OUT THE CENSUS IF I HAVE TWO DIFFERENT JOBS IN MUSIC, OR OWN TWO OR MORE MUSIC BUSINESSES?
To keep the data analysis manageable, we must limit the census to one entry per person, which means you must select one primary identity (creative, venue owner, or industry). That said, we know that most music people work in more than one area, so you will also have an opportunity within the census to provide info on work you do in other identity categories. 
DO I HAVE TO TAKE THE CENSUS ON A DESKTOP COMPUTER?
No. You can use a desktop, laptop, tablet, or smartphone. Note that if you with to leave and finish your response later, you will need to use the same device. 
WHEN WILL THE RESULTS BE RELEASED PUBLICLY?
Currently the plan is to release the data in early 2024.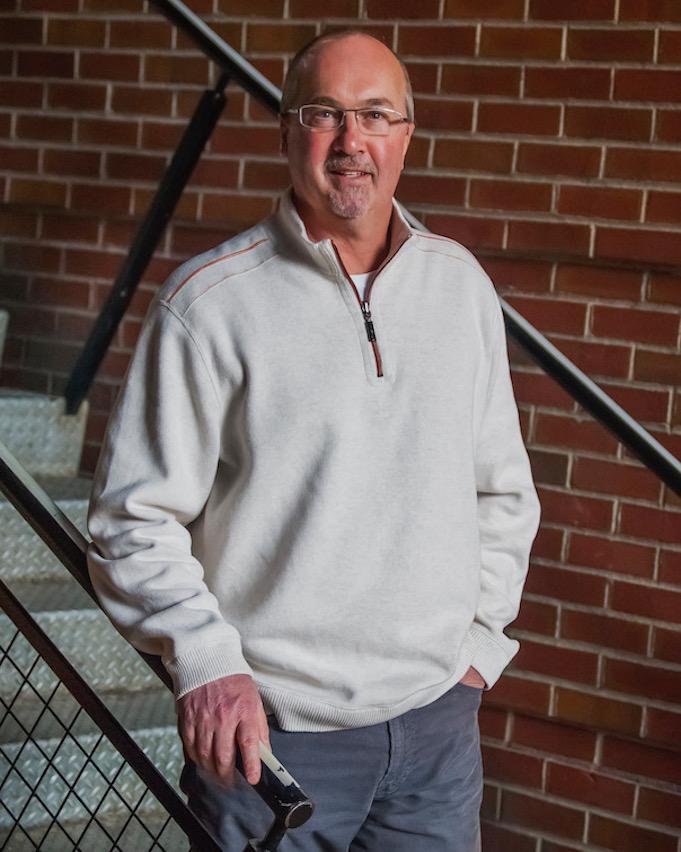 Scott Stienecker, CEO PromoWest Productions
"Columbus has worked very hard to become a Primary "Stop on the Tour" Concert Market. From 300 capacity rooms to 15,000 capacity Arena's, Columbus has every size Venue for great live music. This census could gather some valuable information on the economic impact these Venues, Promoters, Live music bars, Musicians and Technicians have on our community and what we need to become a music business center."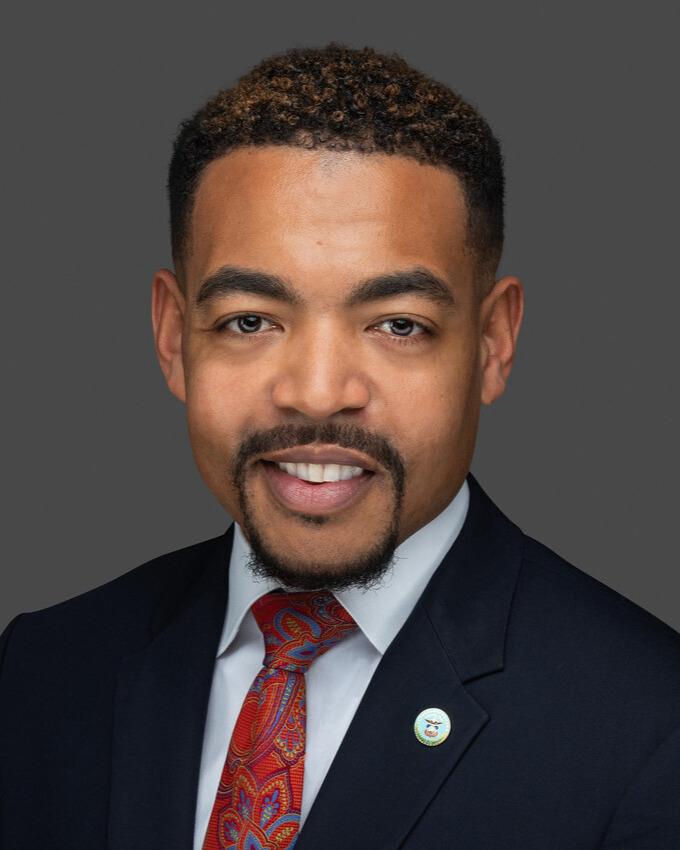 Shannon Hardin, Columbus City Council President
"When we support the creativity and performance of musicians right here in Columbus, we're not only amplifying their voices but also boosting our city's economy. Music isn't just a great melody; it's an economic powerhouse that strikes a balance between art and prosperity. We look forward to seeing the results of the Greater Columbus Music Census that will help us all better understand and invest in our rich music ecosystem, and empower artists and all those who work in music."
Community Engagement Partners &
Artist Ambassadors
CARDINAL HEALTH CHAMBER ORCHESTRA
CAYENNE BLEND PRODUCTIONS LLC
COLUMBUS SONGWRITERS CIRCLE
GRAVEYARD PETE AND THE APPALACHIAN SOUND
STAGE MAN PRODUCTIONS LLC