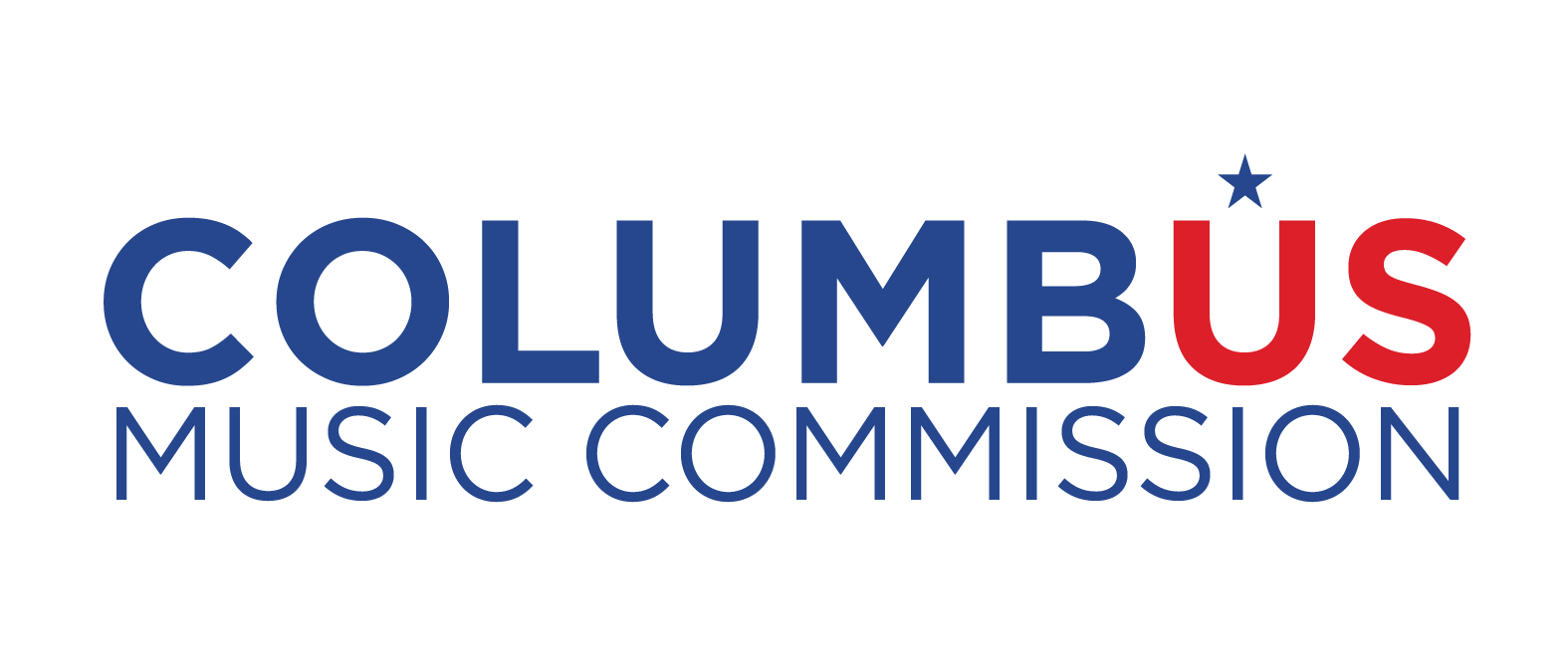 The Columbus Music Commission recognizes that racism, sexism, homophobia, ableism, ageism,
classism, and xenophobia amongst other inequities exist and are systemic in our community and the
music industry. We are committed to undoing these historic injustices, having uncomfortable
conversations to ensure continued growth, and actively creating a new, more equitable and inclusive
community today. Since its inception, the Columbus Music Commission has counted inclusivity,
transparency, and accountability as part of its core values. To honor and live these values, we must
actively work to ensure equity and justice in the local, regional, and national music community and
economy.
 We commit to diverse outreach, active engagement, and conversation with historically
marginalized groups to create a more inclusive environment and music community for all
We implement change through actions, and create action-oriented strategies and goals for all of our programs and initiatives
We demonstrate and ensure accountability by being transparent with the public and community about our goals, and through regular updates and reporting on progress.
For Reference
Below is the CMC's Mission, Vision & Values as listed on our website. Also listed are DEI statements from other organizations in our community in the arts space and/or who support & fund the arts.
Mission
Columbus will become a great place to make a living in the music business and drive economic and artistic growth of the Columbus community.
Vision
Columbus is a hub of music innovation, collaboration, and artistry. Our music is an important cultural and economic asset of the region.
Values
Collaboration
Inclusivity
Inventiveness
Transparency
Nurturing
Accountability
GCAC:
https://www.gcac.org/about/equity-statements/
Capacity Interactive Anti-racism
https://ideas.capacityinteractive.com/capacity-interactive-anti-racism-commitments
CCAD
https://www.ccad.edu/presidential-commission-diversity-equity-inclusion
Commitment to Close the Wage Gap