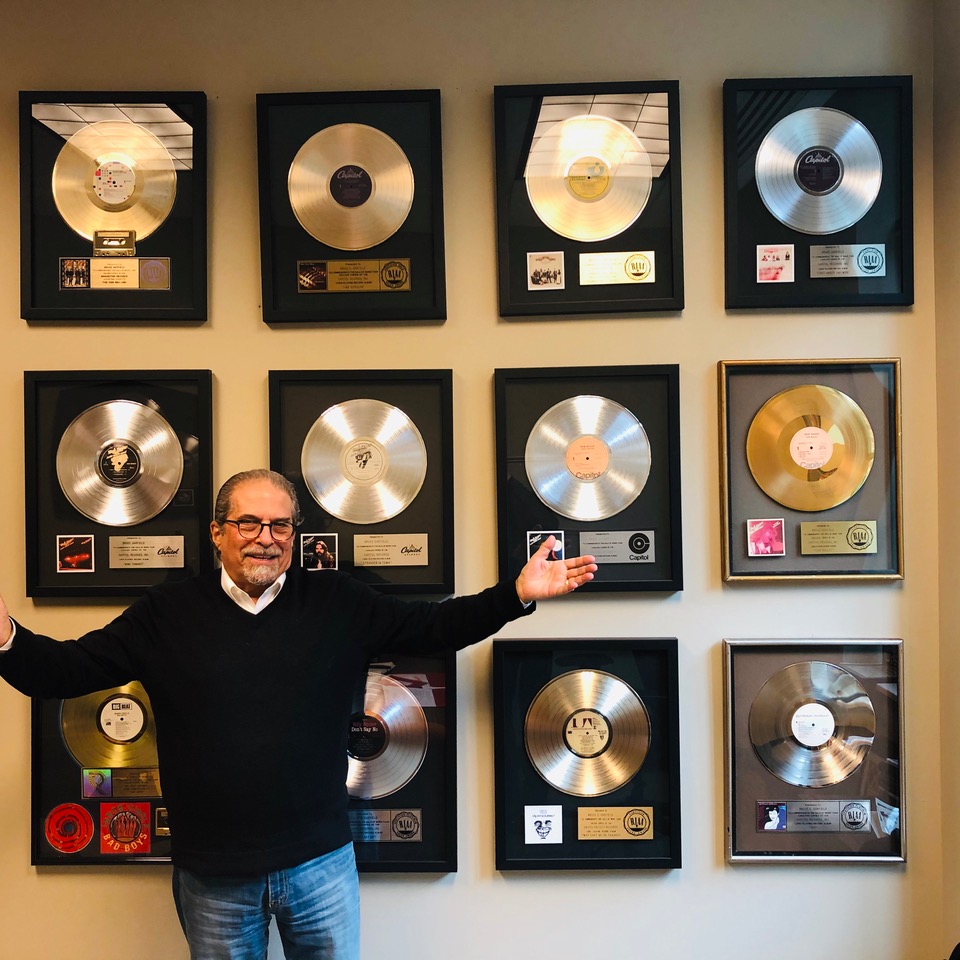 Bruce Garfield
Executive Director
Bruce Garfield began his career as a pioneer of the band merchandising
business signing deals with Led Zeppelin, Cream, Jimi Hendrix, The Doors,
Rolling Stones, and many others.
Wishing to get closer to the music itself, he moved on to work with cutting
edge independent labels and major record producers; all of whom helped
shape the future of the modern record business, and his career.
Following what he refers to as his 'education period' Garfield was recruited by Capitol Records President Don Zimmermann to merge and lead their Artist Development and Press Departments. He was the youngest senior executive in the label's history.
Then appointed Vice-President, A&R /Talent Acquisition, and then as co-founder the Manhattan-EMI/Blue Note label group with legendary record executive Bruce Lundvall.
During his fifteen year career with Capitol, he is responsible leading the
career development of Duran Duran, Bob Seger, The Band, David Bowie,
Steve Miller Band, Little River Band, Thomas Dolby, The Motels, Grace
Jones, The Knack, Missing Persons, Iron Maiden, Billy Squier, Stanley
Jordan, Bobby McFerrin, and Little Steven (Van Zandt).
After departing Capitol/EMI he managed the careers of Sinead O'Connor,
Grace Jones, Isaac Hayes, Dave Mason, WAR, Will Downing, production
designer Michael Cotten, Christmas with The Celts, LFO, Ziggy Marley,
Tricky and Inner Circle.
Bruce has also served as a special consultant to Warner Chappell Music
Publishing, Universal Records, PBS, EMI Music, Disney, and Macy's.
Bruce and his wife Beth Jackson relocated to Columbus in November 2017
and was elected as the first Executive Director of the Columbus Music
Commission August 2018.
Thane Leshner
Senior Project Manager
Thane Leshner is a Columbus-born musician who has been involved in the music scene for almost 10 years. He graduated from Capital in 2019 with a BM in Music Industry and has been working with CMC since.
Thane uses his experience as a DIY artist to create and guide projects for the Music Commission.
He can be found frequenting live shows both as a spectator and a performer with his band Why Omen. He is a studied vocalist and is handy with several instruments including guitar, mandolin and drums.
When he's not playing or listening to music, Thane enjoys reading, soldering electronics and skateboarding. He lives with his girlfriend and 2 cats, Mable and Edith.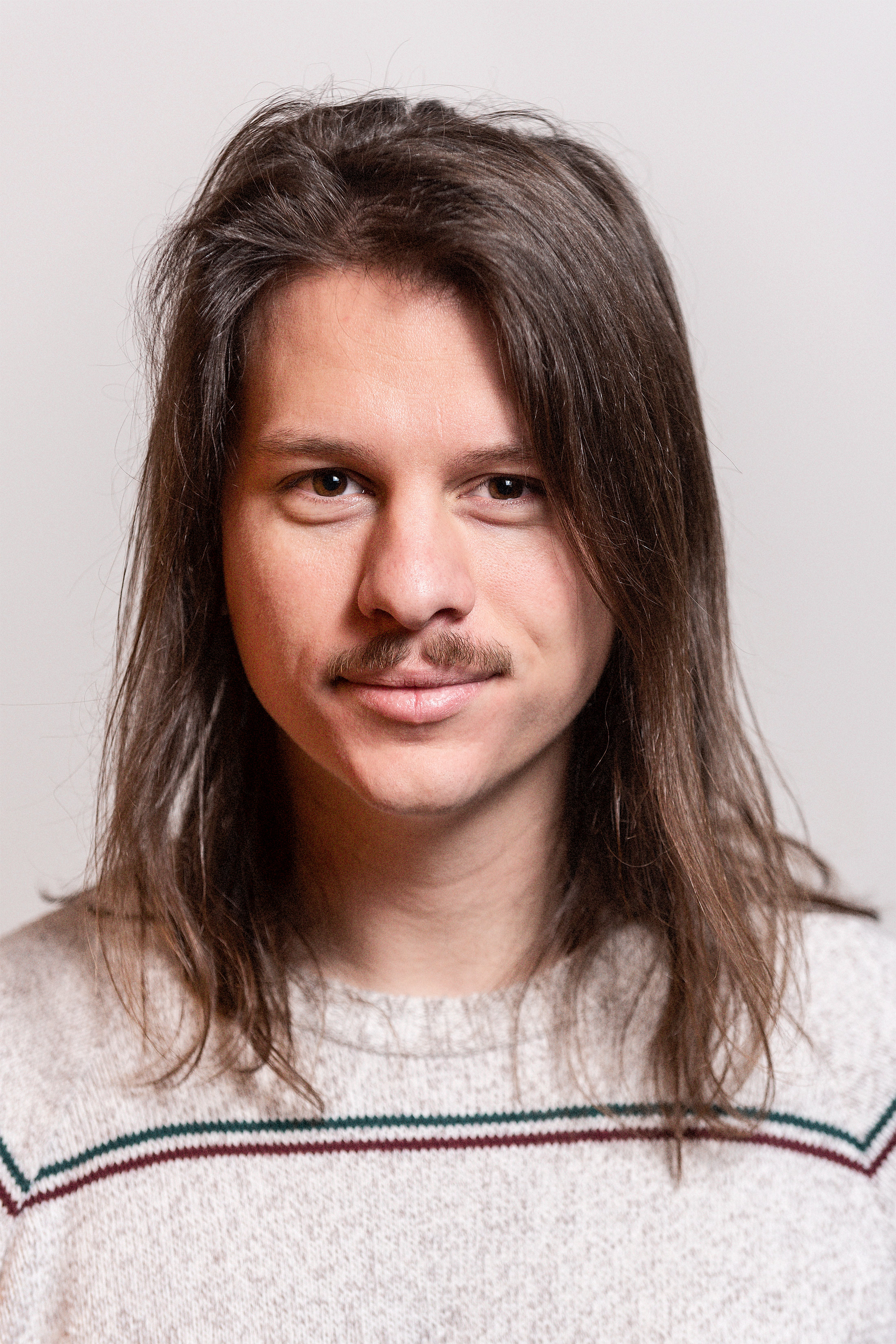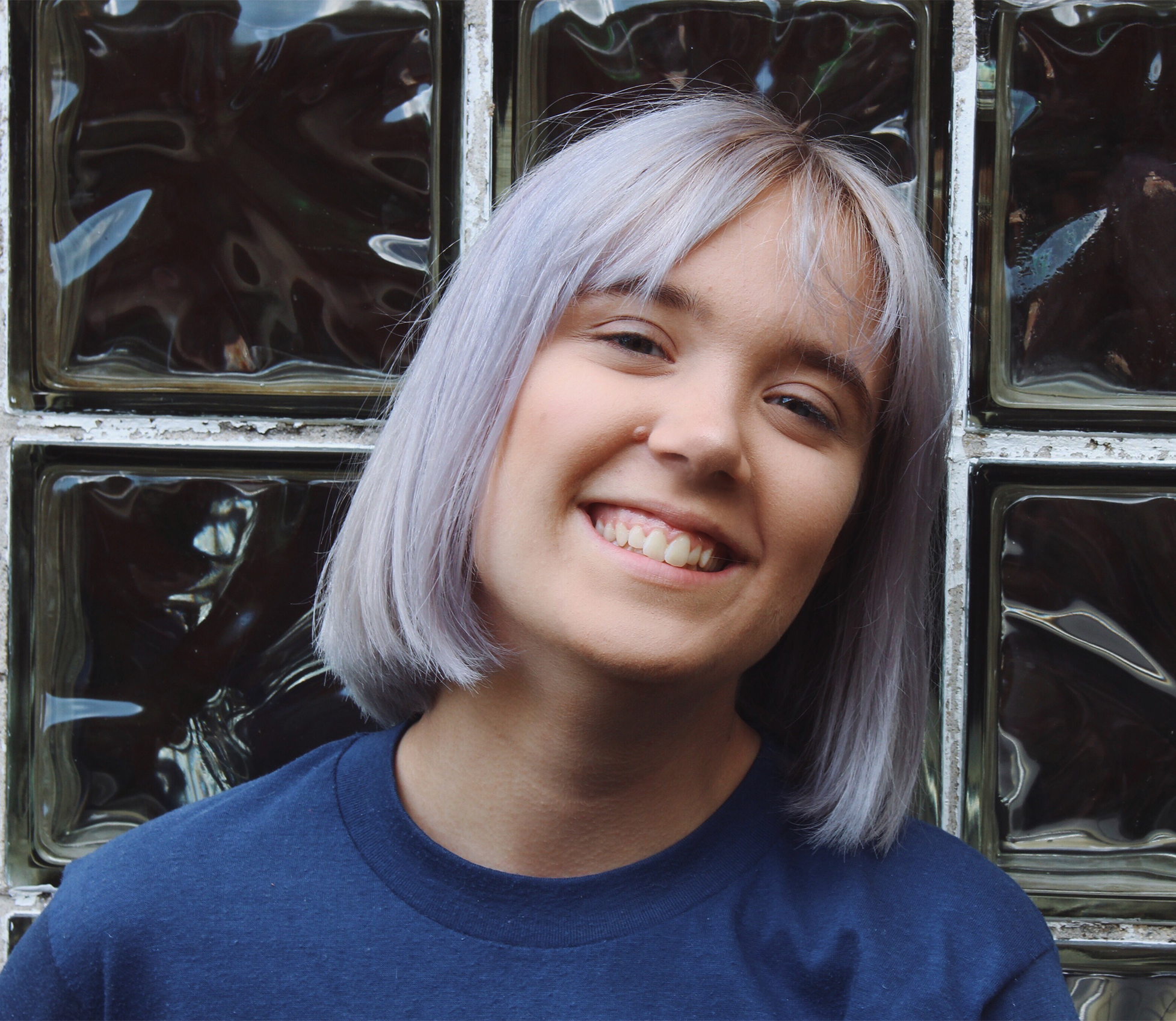 Olivia Stefanoff
Junior Project Manager
Olivia Stefanoff is the newest member of the Columbus Music Commission, joining the team in October 2021. She earned her bachelor's degree in May 2020 from Ohio University where she studied Integrated Media, Film, and Marketing. 
During her time at Ohio University she was able to be a videographer at Jorma Kaukonen's Fur Peace Ranch as well as at Nelsonville Music Festival for multiple years. Her senior year she served as Assistant Podcast Producer for WOUB Public Media. Combining her love of audio and visual storytelling is something she always strives to do in her work.
She can often be found at a show of some kind, whether at a venue or a house, her goal is to always to support the local community and artists who bring so much to the city. Olivia has delved even more into the music scene by playing bass in the band Big Fat Head.