Accelerate your music career through any of these resources
The American Association of Independent Music
The American Association of Independent Music is a leading voice of independent music. Sign up for their newsletter
Lefsetz Letter
Lefsetz addresses the issues that are at the core of the music business: downloading, copy protection, pricing and the music itself. Sign up for their newsletter.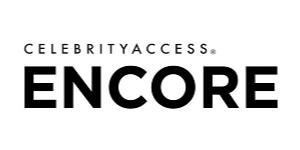 Celebrity Access
CelebrityAccess provides detailed information about dates of live bands on tour, Entertainers, Speakers, Celebrities, and their representatives.
Register for Digital Royalties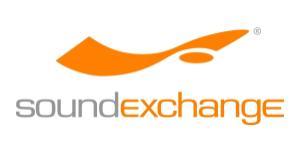 Sound Exchange
The premier digital performance rights organization in the world, with a mission to support, protect and propel the music industry forward.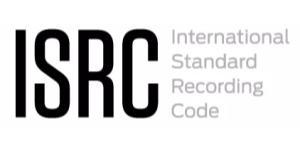 International Standard Recording Code
Register your tracks and receive an ISRC to encode in your digital tracks and receive automatic royalties when paid.
Performing Rights Societies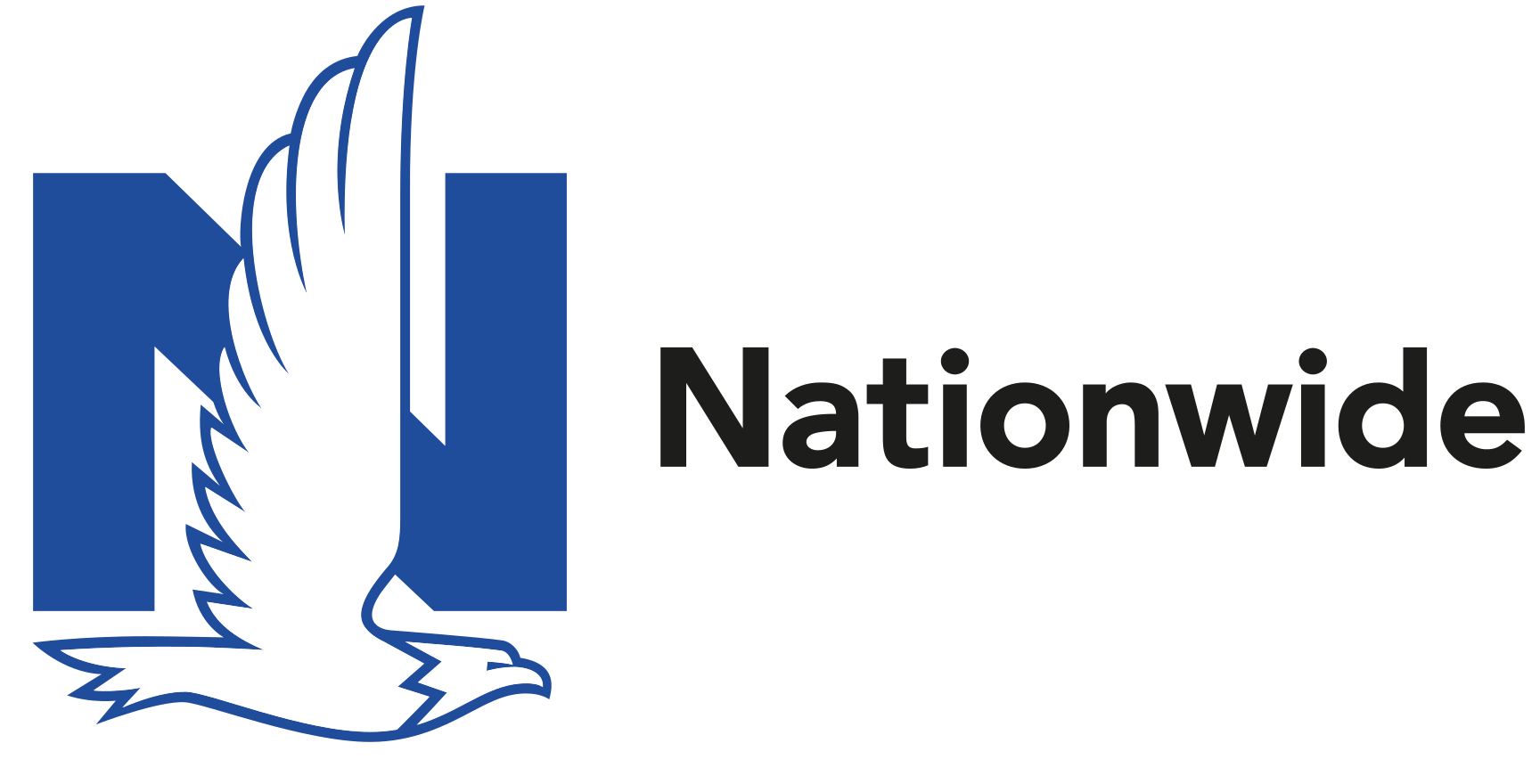 Nationwide Insurance
Insuring a musical instrument is a good idea if it would be cost-prohibitive to replace. Here is a rundown of how you can get insurance for musical instruments.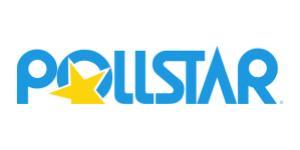 Pollstar
Receive AutoNotify Emails anytime one of your favorite artists or venues adds dates or gets mentioned in Pollstar news.