Here you will find many organizations offering essential services to support the health and well-being of musicians and music industry professionals. If you are in need of health insurance, social services support, mental healthcare, or more, we can help you find the resources you need.
Featured General Healthcare Resources
Every Artist Insured Webinar
This webinar, provided by The Entertainment community Fund, offers a comprehensive, unbiased overview of your health insurance options nationally. It's geared towards those who are losing coverage through a union or job, as well as those who have never had coverage before.
We encourage you to watch this video to better understand your health coverage options and to be a more informed consumer. Then use the below resources to find the resources you need.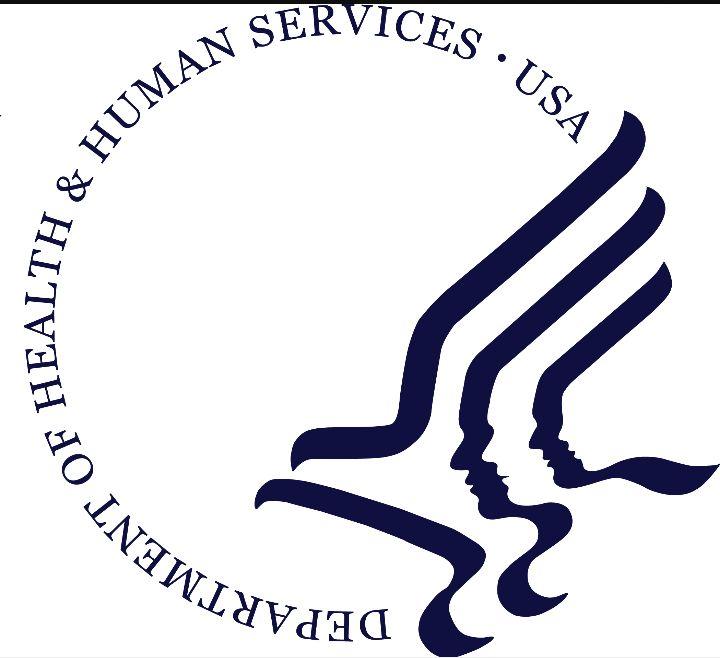 The Health Resources and Services Administration's Health Centers are community-based and patient-directed organizations that deliver comprehensive, culturally competent, high-quality primary health care services regardless of patients' ability to pay and charge for services on a sliding fee scale.
Many centers can be found across Columbus communities. These health centers provide care to millions of patients, in every U.S. state, U.S. territory, and the District of Columbia, regardless of ability to pay.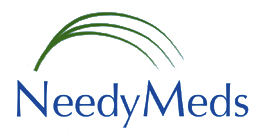 The clinics in this database offer medical services (some may also offer dental, mental health, or Substance Addiction services) and are free, low-cost, low-cost with a sliding scale based on income, or offer some type of financial assistance. Find services near you.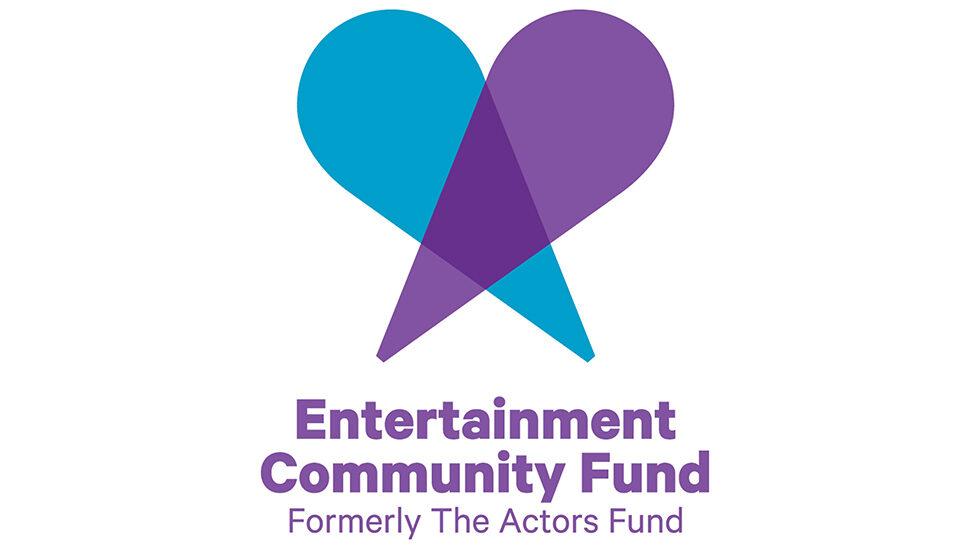 Dedicated to keeping the entertainment community healthy and capable of pursuing their chosen careers—the Entertainment Community Fund offers free, personalized health insurance counseling, guidance and enrollment support, and referrals to health care resources. 
Work directly with a Health Benefits Specialist to find the right health insurance and care for you.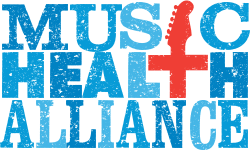 Healthcare Support Services
Music Health Alliance serves all persons in the entertainment business nationwide, in all genres of music, who need assistance with medical bills or health guidance that includes finding doctors or prescription medicine, finding financial grants while recovering from a serious health issue, affordable health insurance, or answers to Medicare questions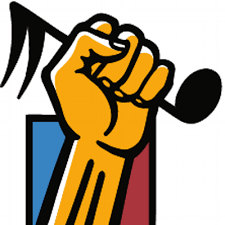 The Future of Music coalition provides advising support for musicians by musicians. If you are uninsured because of lack of support or clear information, they will work with you to bridge the gap between confusion and need. Contact them for guidance on the health insurance landscape and making decisions most appropriate for your circumstances.

A collaboration between Stride Health and the Recording Academy provides digital tools to help you find the best plan for your needs at the lowest price and get you enrolled as fast as possible. Find affordable health, dental, and vision insurance, and save money on everything from prescriptions to online doctor visits.
Featured Mental Health Resources
The 988 Suicide & Crisis Lifeline is a national network of local crisis centers that provides free and confidential emotional support to people in suicidal crisis or emotional distress 24 hours a day, 7 days a week in the United States.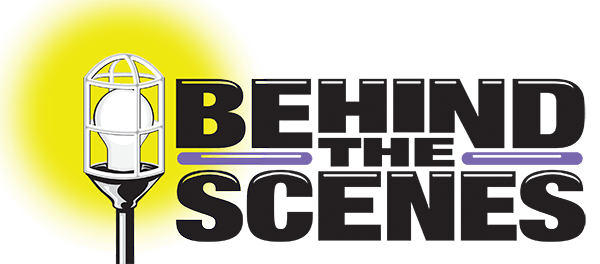 Behing the Scenes is a nonprofit providing financial support to entertainment technology professionals and their immediate dependents. 
Grants may be available to alleviate the financial stress associated with serious illness or injury, or to help seek mental health care counseling. 
In addition, their website offers important tools and resources to support entertainment industry workers and promote mental health and psychological safety.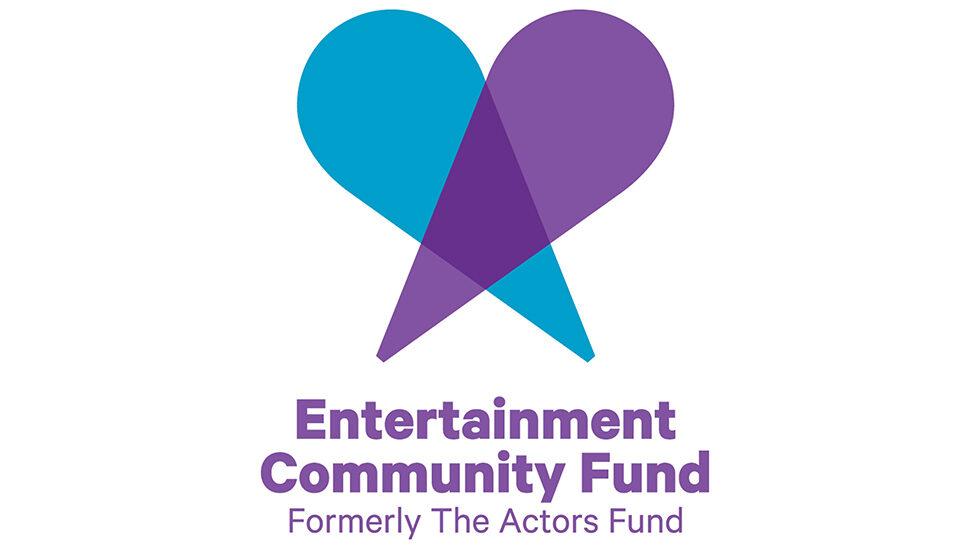 Work with clinicians to assess your mental health needs, receive short-term counseling, and get referrals to ongoing care, support groups, and more. Financial assistance for ongoing care may be available as well.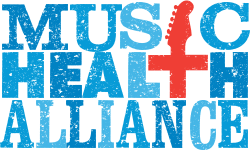 Mental Health Funding & Services
The MHA Mental Health Fund provides access to mental health services including counseling, psychiatrist visits and screenings for qualified music industry professionals. Resource support as well as up to $1,000 in direct grants for services may be available. Find Mental Health Providers & Support Groups
Backline was established to connect music industry professionals and their families with mental health and wellness providers.
Work one-on-one with a case manager, join support groups to connect with music industry professionals around the world, and take advantage of free wellness subscriptions.
All programs are free.
Featured Emergency Assistance Resources

MusiCares provides crisis relief, preventive care, recovery resources, and need-based financial assistance for people across all music professions. 
Funding may be awarded for needs such as rent, car payments, insurance premiums, utilities, medical/dental expenses, psychotherapy, addiction treatment, sober living, and other personal expenses.

Musicians Foundation offers one-time financial assistance grants to professional musicians across all genres. If you are a music performer, composer/arranger, or educator in a specific time of need caused by an unexpected hardship, explore their site to see if you might qualify for a financial grant to pay an essential bill.

Musicians who have made a living playing blues, jazz, and roots music can call The Jazz Foundation of America office at any time for help in solving an emergency. They prevent homelessness with housing assistance, keep artists healthy with pro bono medical care and provide financial support that keeps the lights on and food on the table.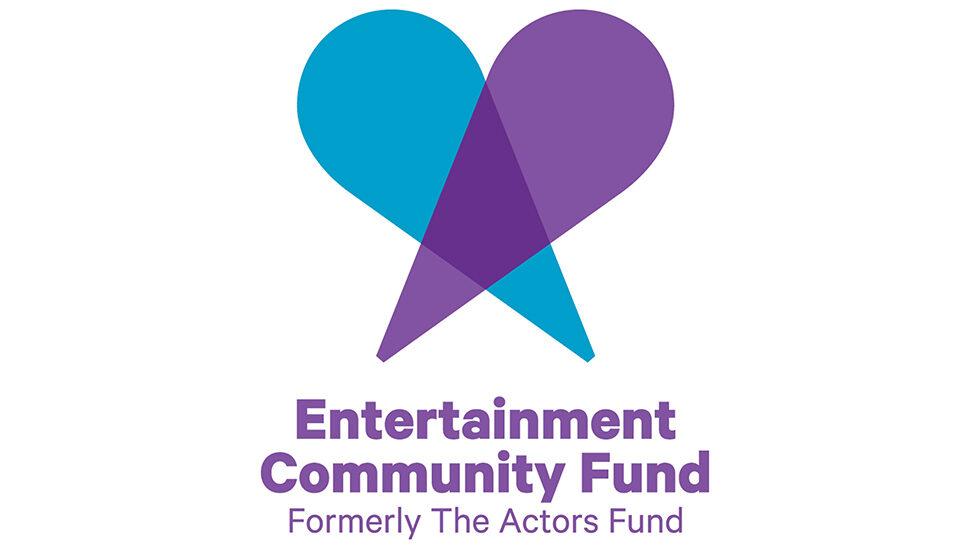 The Entertainment Community Fund's emergency financial assistance program provides temporary financial assistance to those with documented financial need due to unforeseen circumstances.
This assistance can help towards the cost of immediate basic living expenses such as housing, food, utility bills or health care.

American Guild of Musical Artists Relief Funding
Any AGMA member in good standing is invited to apply for up to $1,000 in emergency financial assistance through the AGMA Relief Fund.

This Fund helps eligible bluegrass professionals who are currently or have previously been significantly involved in the industry. Current or former bluegrass music professionals can apply for financial grants, generally between $750 and $5,000, when facing financial emergency or circumstances involving dire need.

Sweet Relief Musicians Fund provides financial assistance to all types of career musicians and music industry workers who are struggling to make ends meet while facing illness, disability, or age-related problems.