Attend Music Business Mondays forums led my major industry professionals
Join us Monday, May 11th for an evening that will track and discuss the career of our own Twenty One Pilots from hometown heroes to one of today's most unique and globally recognized musical forces.
This is a 100% Columbus story of community support, perseverance, thoughtful development and following one's own creative stars. 
Telling the tale and answering your questions will be the band's longtime manager Chris Woltman, business manager Brad Gibson, Atlantic Records President, A&R Pete Ganbarg and perhaps surprise guest or two.
Moderated by community leader, blue grass musician and Donatos CEO Tom Krouse, this will prove to be a rare look inside a rare opportunity. 
So get on board with Twenty One Pilots and the Music Columbus movement…
Doors at 5:50pm. Forum Begins at 6:00pm
Click below to reserve tickets
When: Monday, May 11th
Where: Via Zoom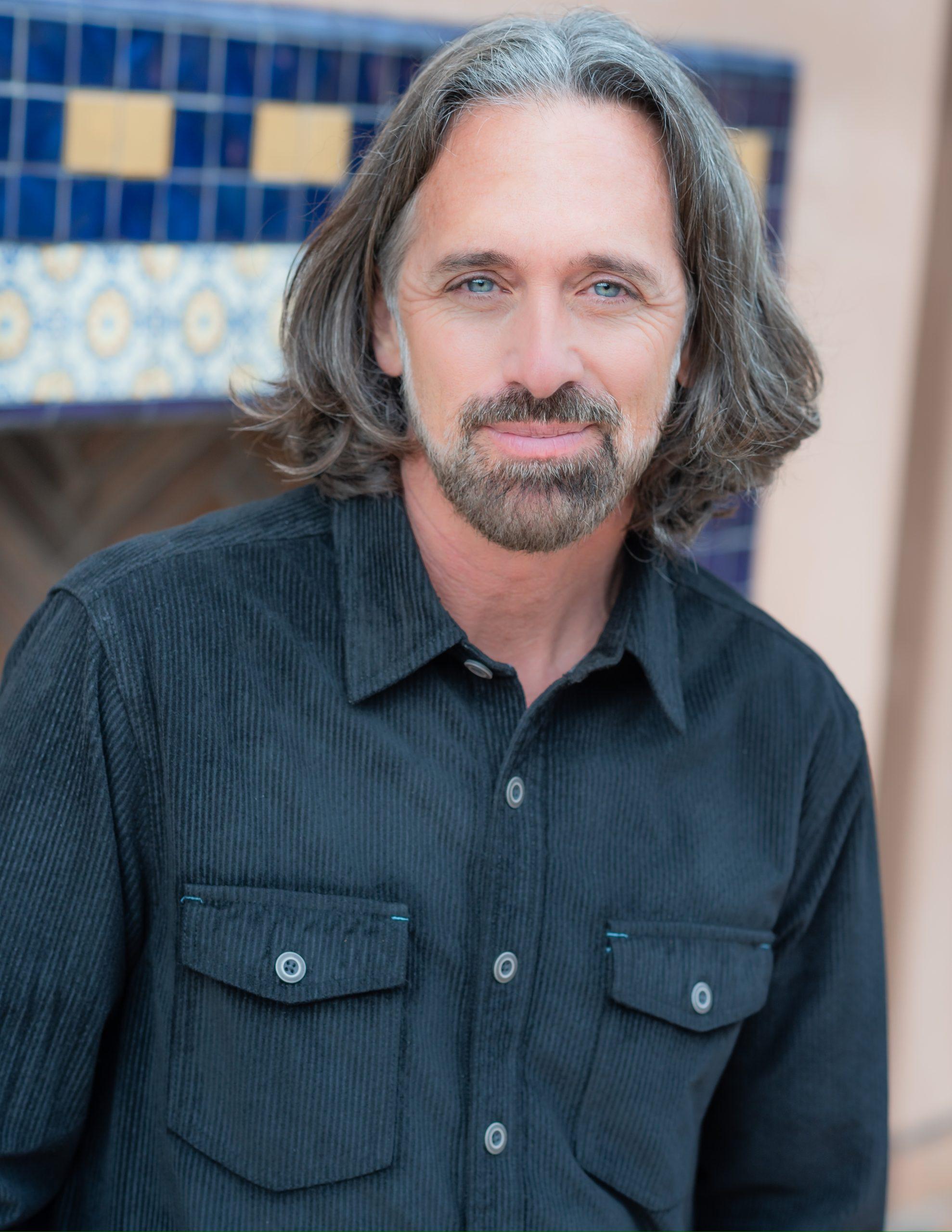 Chris Woltman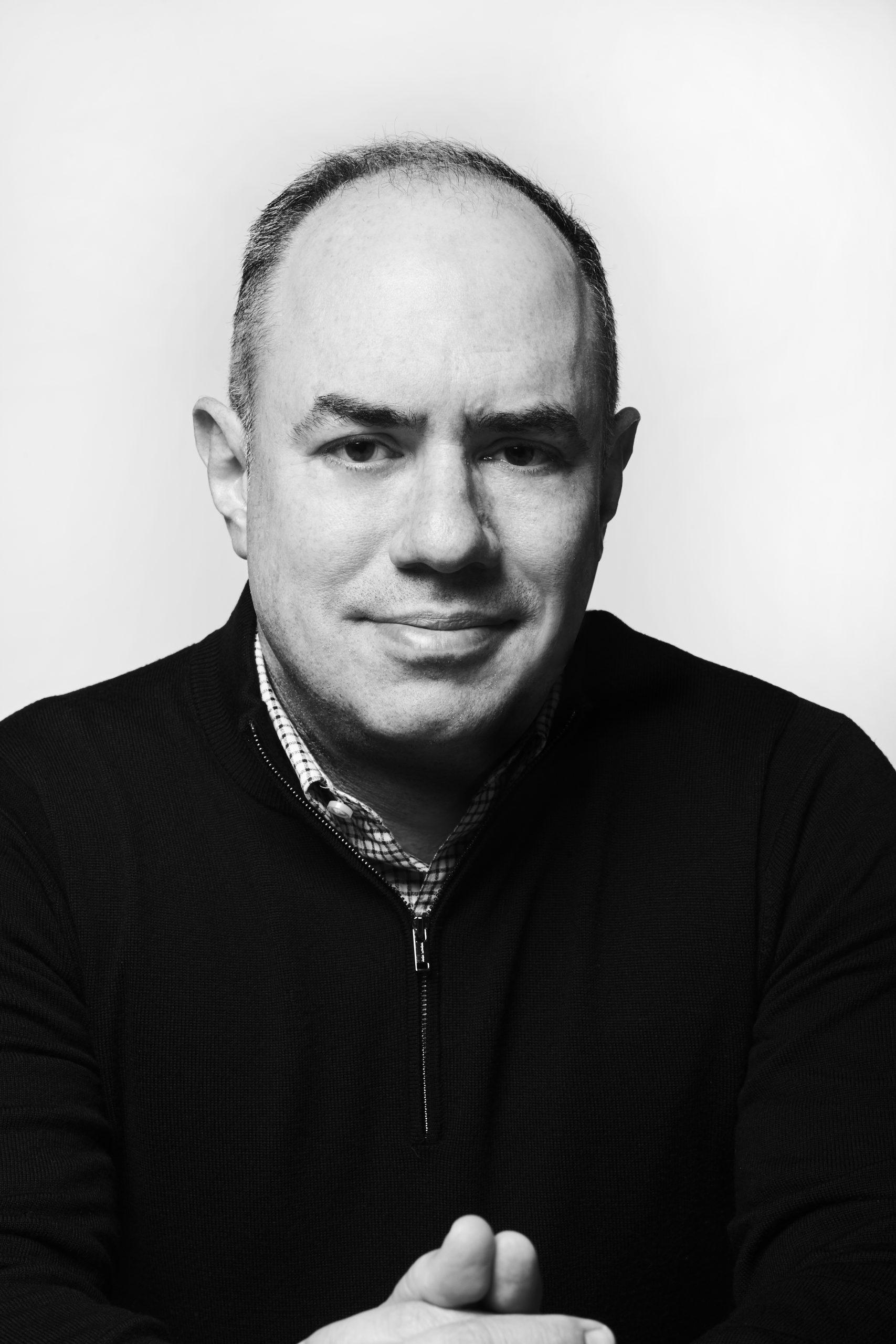 Pete Ganbarg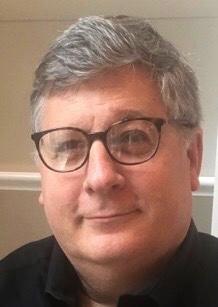 Brad Gibson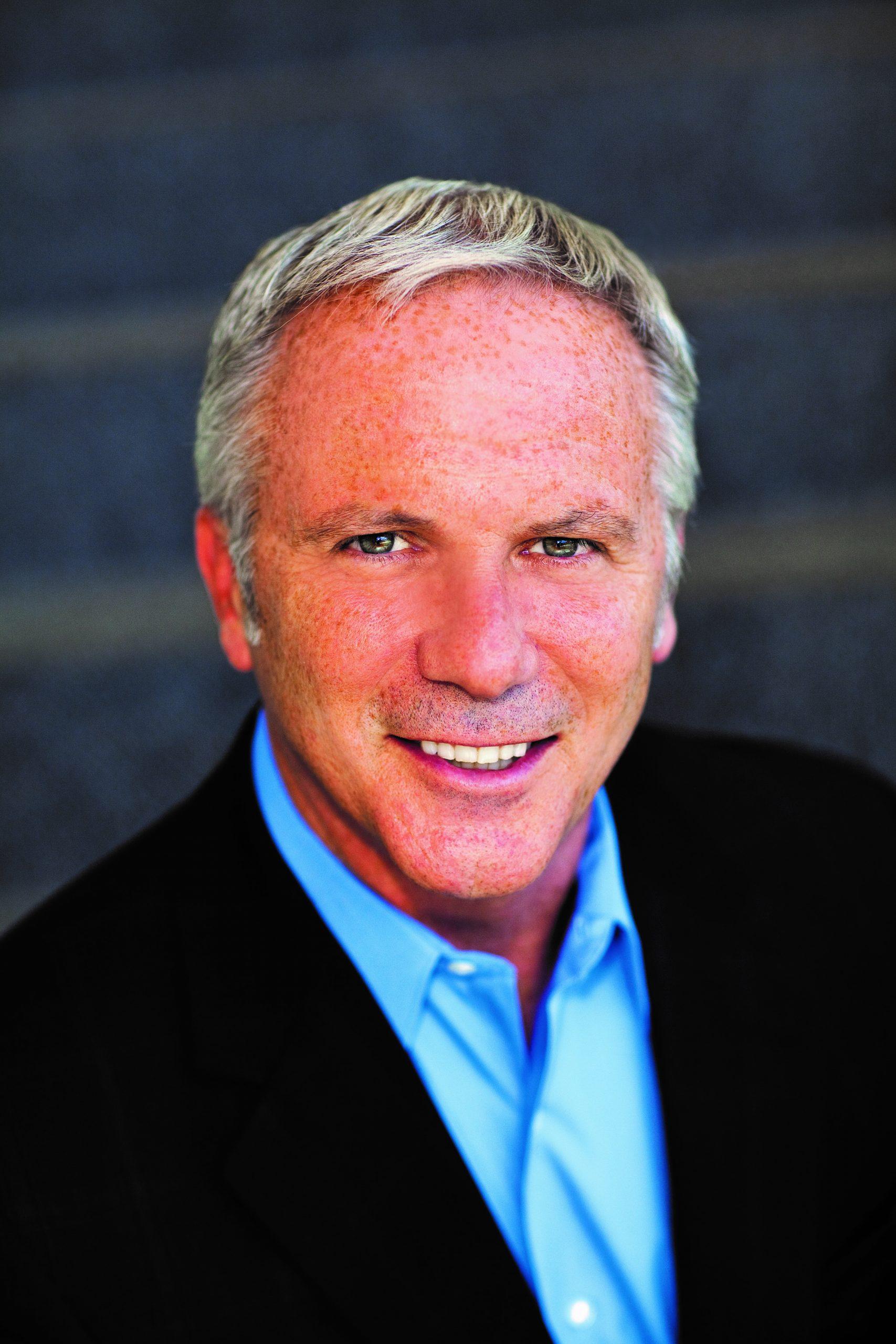 Tom Krouse