Earn as you learn applications
Want to participate as a mentor or intern for our program this summer? See below to learn more.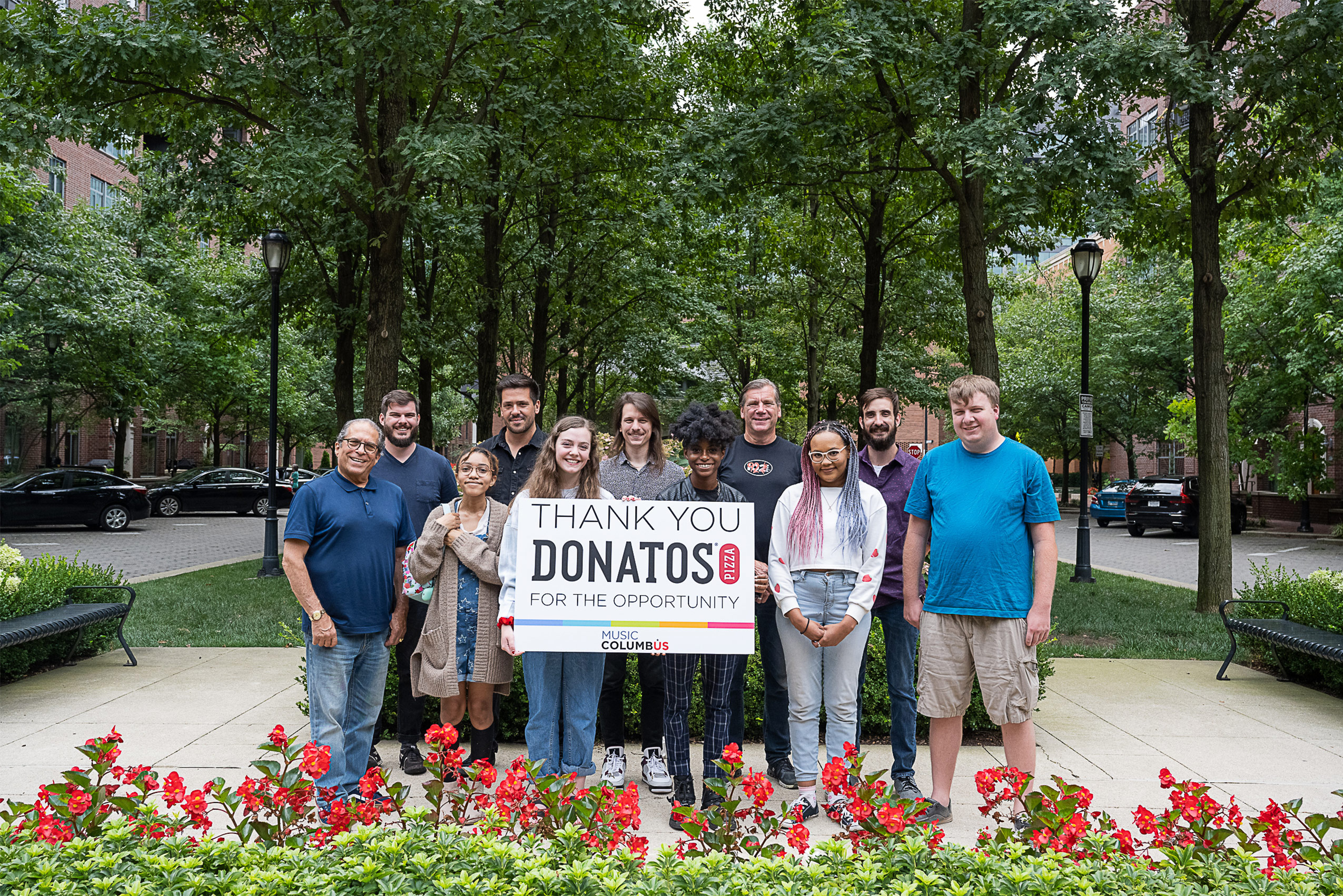 Earn As You Learn Mentor Application 2023
Internships will last 8 weeks and run June 19th-August 7th. (Hired interns will be compensated by the Music Commission to work with your organization up to 15 hours per week.)
APPLICATION CLOSED!
If chosen to participate we will reach out on February 6th to confirm participation.
*Looking for an internship this summer?* Check back in February 13th when intern applications open!