Columbus Music Commission Emergency Resource Center
We have gathered the below resources to better assist you to navigate the current COVID-19 turbulence. There's useful information on available relief, live streaming performance opportunities and more helpful links. If we missed a listing, please let us know.
Featured Resources and Events

Small Business Grants
Facebook is offering $100 million in cash grants and ad credits for up to 30,000 eligible small businesses around the world, including music and live events businesses. Apply for & Donate Funds
Music Cares has created a relief fund for musicians affected by COVID-19 closures. You can apply for funds and donate here Live Stream Events
Promowest is compiling and advertising live streamed events by local artists. Submit yours to Christin at promotions@promowest.com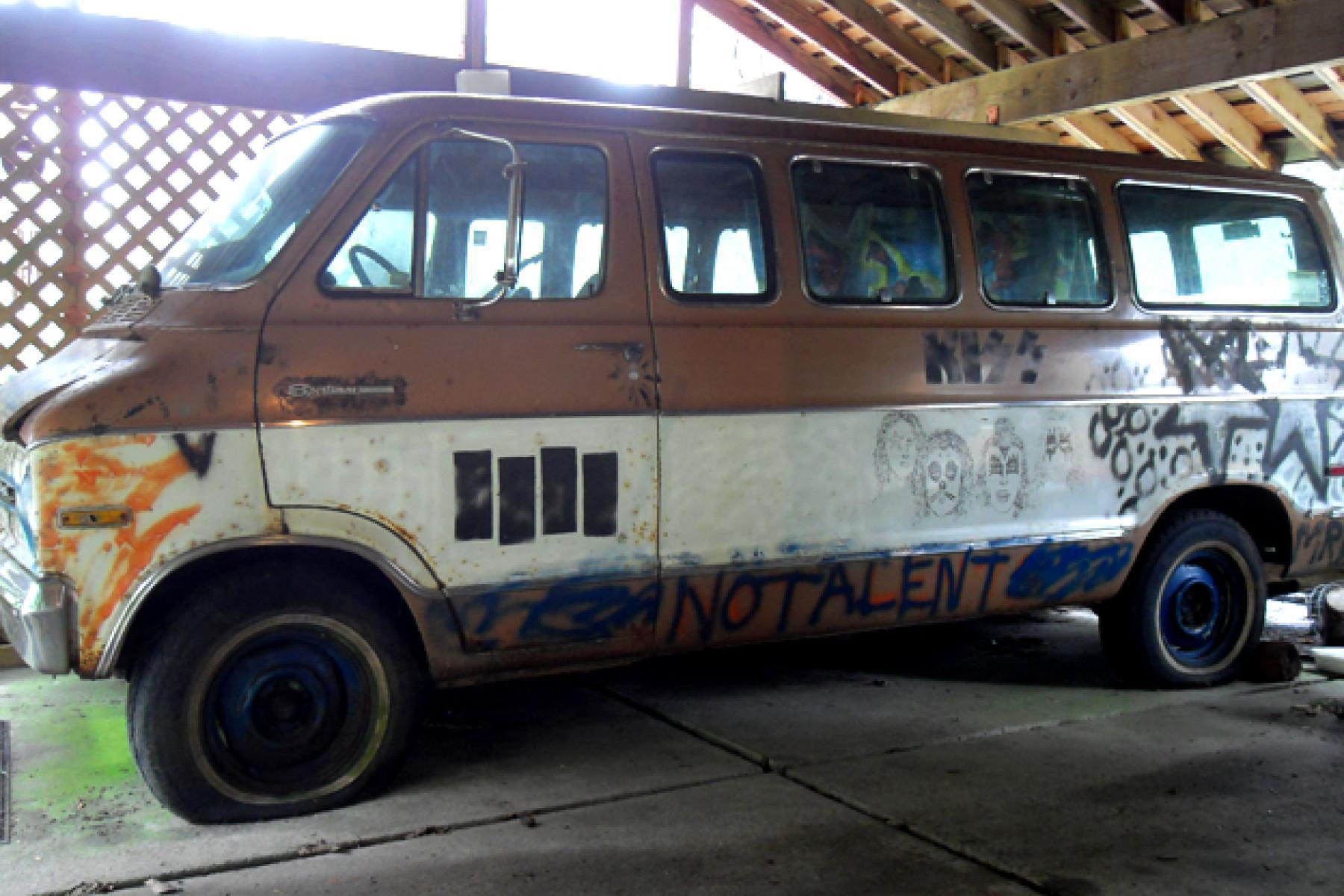 Advertise Your Merch
Artists and bands who have been displaced from touring due to the pandemic can list their merchandise on Missed Tour to help offset lost revenue — with zero charges or fees. Apply here to be added.

About COVID-19 in Ohio
Everything you need to know about COVID-19 in Ohio and how you can help flatten the curve.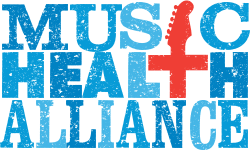 Healthcare Support Services
The Nashville-based Music Health Alliance provides healthcare support services to uninsured members of the music industry.

American Guild of Musical Artists Relief Fund
Any AGMA member in good standing is invited to apply for financial assistance under the AGMA Relief Fund, which has temporarily doubled the amount of assistance available to those in need during the coronavirus pandemic.

Cancelled Shows Fund
Equal Sound is inviting musicians who have lost income due to the pandemic to apply for funds. Applicants must provide proof they had a confirmed concert canceled over the coronavirus to receive the money.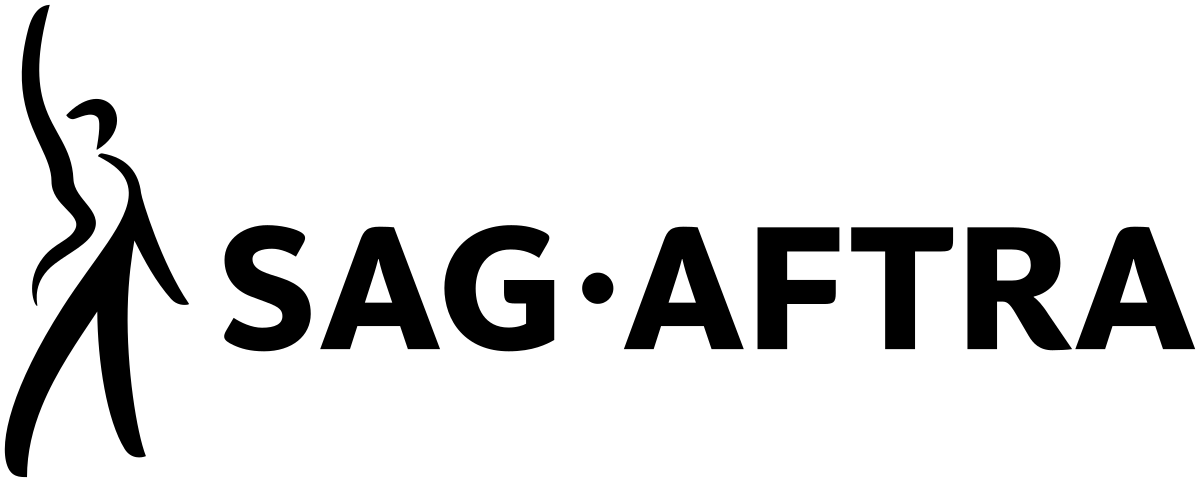 SAG-AFTRA Fund
SAG-AFTRA members who are in an emergency financial crisis related to coronavirus may request assistance to cover basic expenses like rent, mortgage, utilities and medical bills.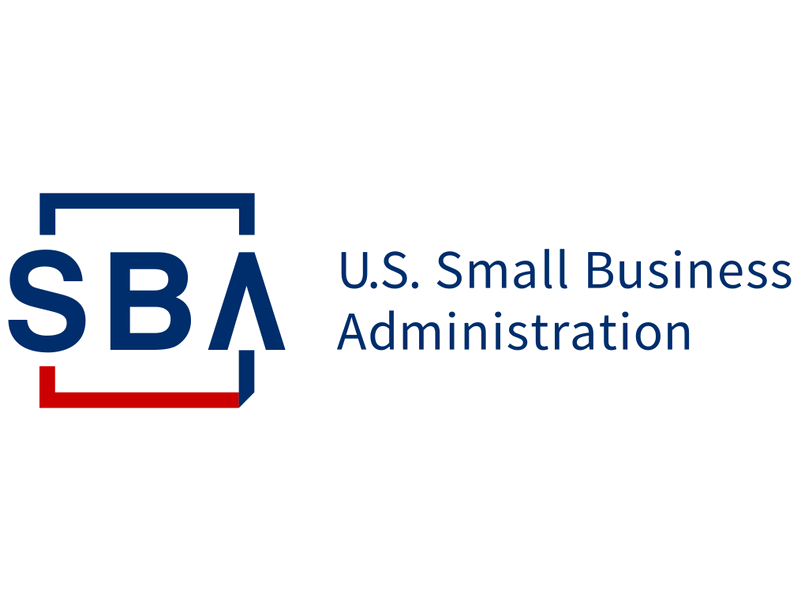 Small Business Disaster Loans
The US Small Business Administration will make loans directly to small businesses

Columbus Alive
Columbus Alive is compiling a weekly list of live streamed performances by local artists. Email adowning@columbusalive.com to submit your performance and check out this week's round-up here

Employment, Advertising, & Streaming
As a talent agency, Class Acts works to put talented people to work. Alternative Talents is a program to help place musicians in new employment while they are unable to perform. You can submit your skills and ideas here.
Class Act is also creating a page to advertise merch and records from local musicians. Submit yours here!
Class Act is considering hosting live streams from CA Backstage- reach out if you're interested! info@class-acts.com
More Resources & Relief Funds
Jazz Columbus has compiled a great list of resources including relief funds and ideas to keep busy during the quarantine.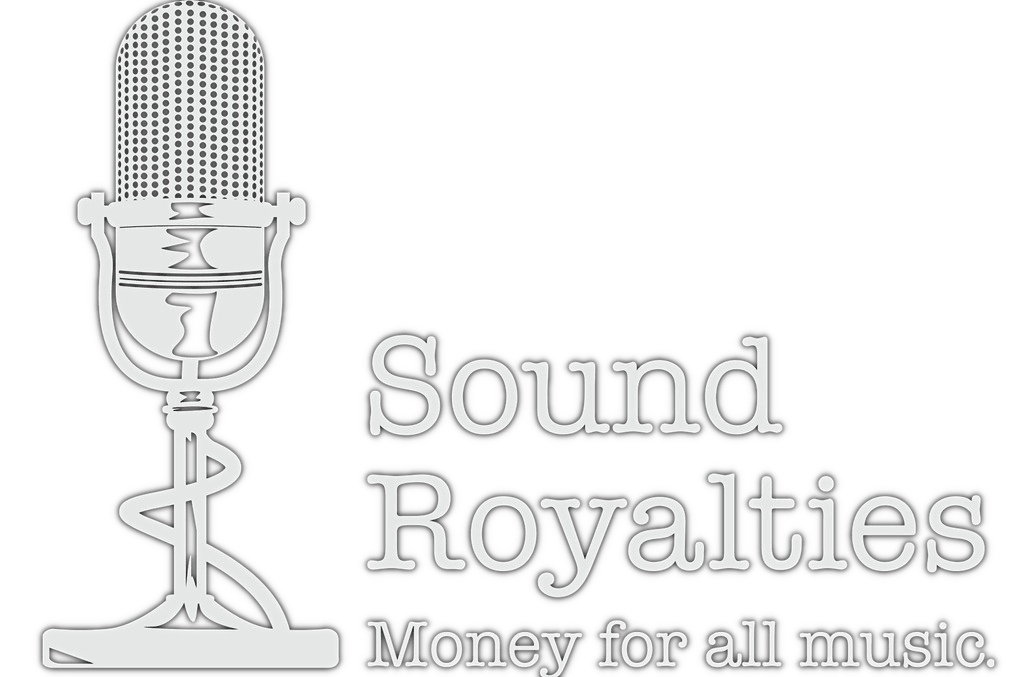 No-Cost Funding
Sound Royalties is offering a 0% interest royalty advance to musicians who can provide projected streaming income.
You can apply here.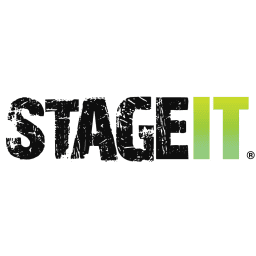 Live Stream Shows
Stageit is an online venue where artists perform live, interactive, monetized shows for their fans directly from a laptop, offering fans unique experiences that are never archived.

Peer-to-Peer Wealth Distribution
Leveler a tool for salaried workers to donate funds across a database of freelancers, service industry and gig economy workers who are impacted by coronavirus health and safety restrictions.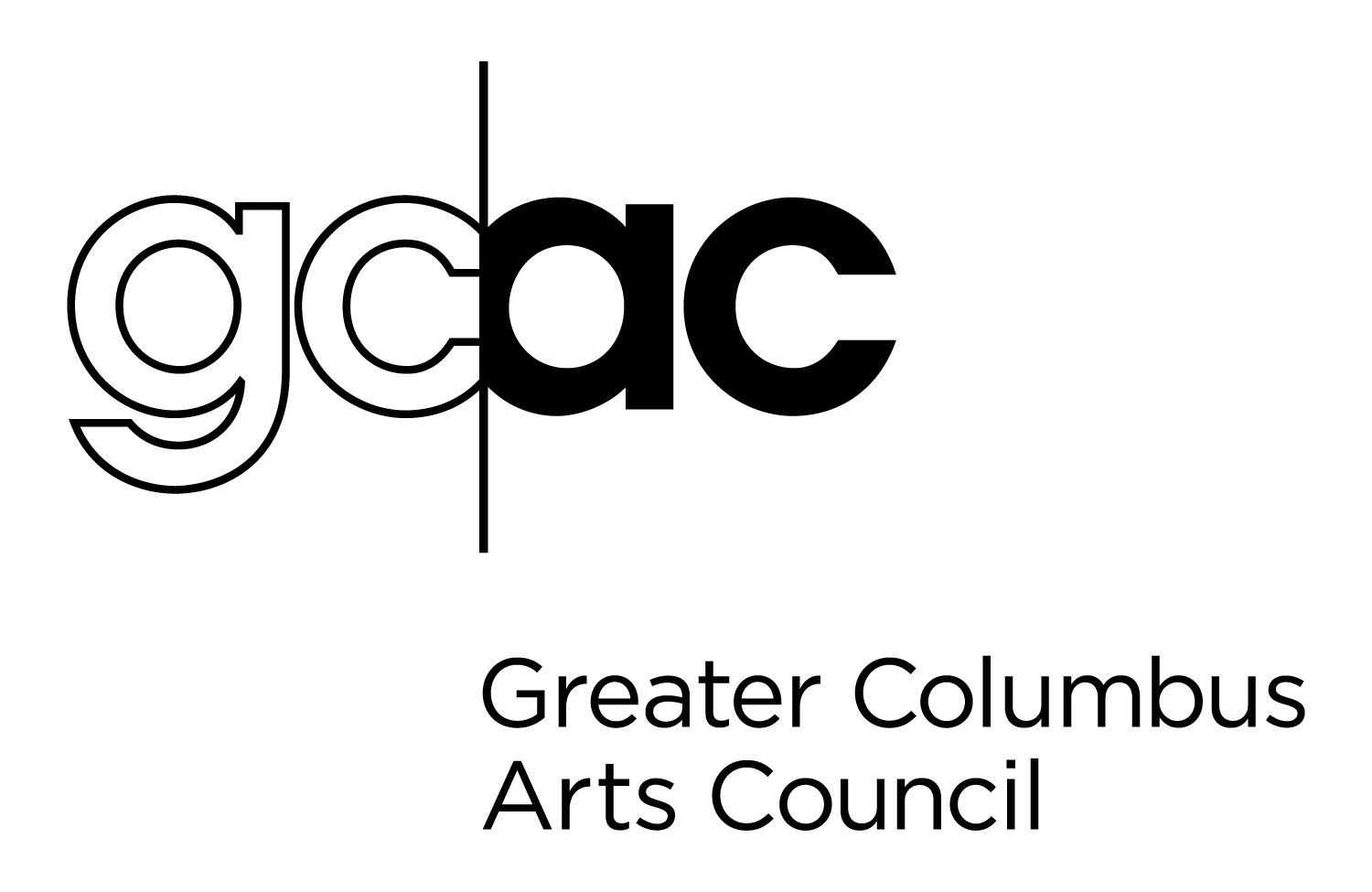 GCAC Resources
Helpful information for local artists affected by COVID-19 including access to grant applications.

Unemployment Benefits
Has your job been affected by mandated closure? (i.e. bar staff and performers) You can apply for unemployment here.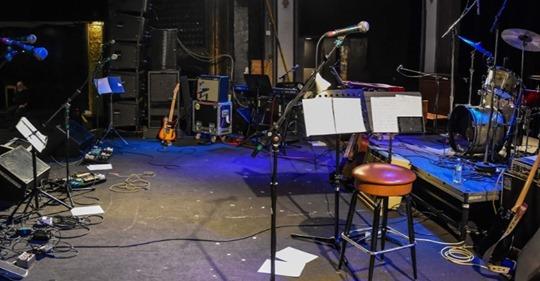 Provide Help
If you're looking to help, you can donate directly to local musicians through this relief fund.

Ohio Artist Survey
Ohio Citizens for the Arts are collecting information to help inform strategies as they work to alleviate the profound stress on Ohio's arts community.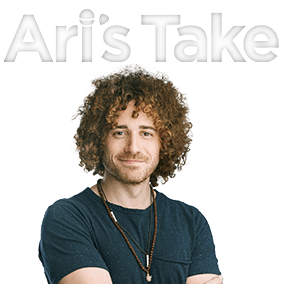 Helpful Tips
Industry Columnist and Author Ari Herstand's 9 Tips for Musicians affected by COVID-19 closures. Find mental Health Providers
Backline was established to connect music industry professionals and their families with mental health and wellness providers.

Bluegrass Musicians Fund
Current or former bluegrass music professionals can apply here for financial grants and loans, which are generally between $500 and $5,000.

Sweet Relief Fund
Sweet Relief has established a donor-directed fund to be used specifically for musicians and music industry workers affected by the coronavirus.

Free Online Therapy
Tour Support, a mental health nonprofit for the live music industry, is offering independent touring contractors whose tours have been postponed or cancelled one month of free online therapy through Better Help.