Better together
music incubator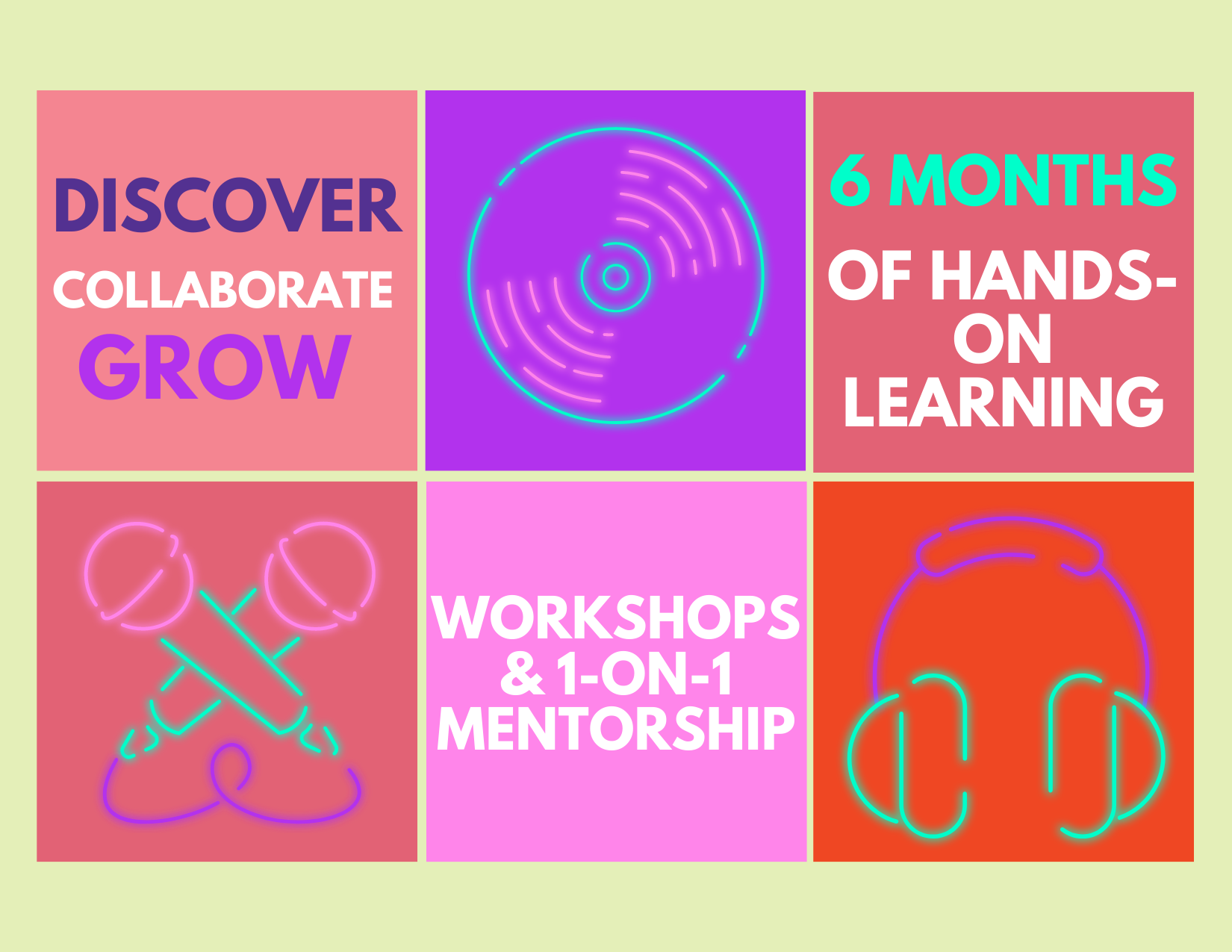 Better Together Music Incubator is an initiative of the Columbus Music Commission that aims to provide emerging Central Ohio musicians with artist development tools and resources to reach their career goals.

Launching this year, the incubator will offer participating musicians 6-months of free, ongoing mentorship, collaboration, and learning. The program will include one-on-one and group development sessions that coincide with three stages of developing a musicians identity, voice, and business.
Guidelines
Please read the program guidelines in their entirety and confirm eligibility before completing the application.
Better Together 2023 Guidelines
This is a FREE program – there is no cost to apply or participate. But by submitting an application you commit to participating in the duration of the program and the entire schedule of events. 
DEADLINE to apply: April 1st
Selected participants will be notified by April 17th. 
*Please only submit ONE form per musician/band. Bands should include relevant information for all individuals on the same form.
Special Thanks to Program Sponsors